By SA Editors' Picks :
Good evening! I'm your curator, Jason Kirsch
Here are today's Editors' Picks:
Chart of the day:Average healthcare spending per age group .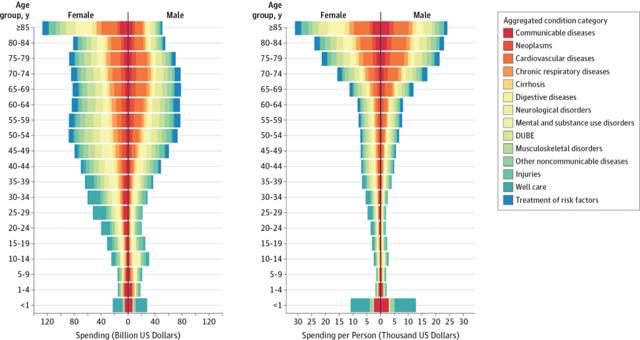 Comment of the day, by contributor Alpha101
If you're a buy and hold investor the next bear market will maul your portfolio. Unfortunately, many have no plan and sell at the bottom in despair. Now is a great time to develop a plan that removes emotion from the equation. Planning to hold means accepting severe losses knowing the next bull market will eventually emerge. The best investors use pre-determined indicators to sell their holdings when markets tank. Bottom line, know in advance what approach you will take.
Image of the day:Bitcoin symbol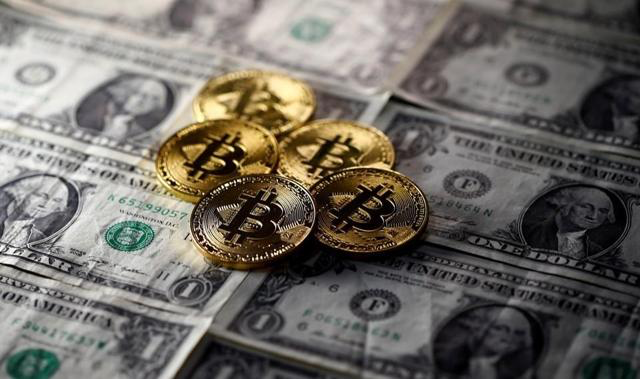 Quote of the day:
Help each other. Love everyone. Every leaf. Every ray of light. Forgive. – Terrence Malik
Thanks for reading. Please share your 'Editor's Pick' with fellow investors by posting it in the comments.
Have a great day!
Jason
See also CapitaLand Broadening Its Focus To Include More Higher-ROE Services on seekingalpha.com
The views and opinions expressed herein are the views and opinions of the author and do not necessarily reflect those of Nasdaq, Inc.
Comments
comments